Too Much Debt?
Good news...YOU HAVE OPTIONS: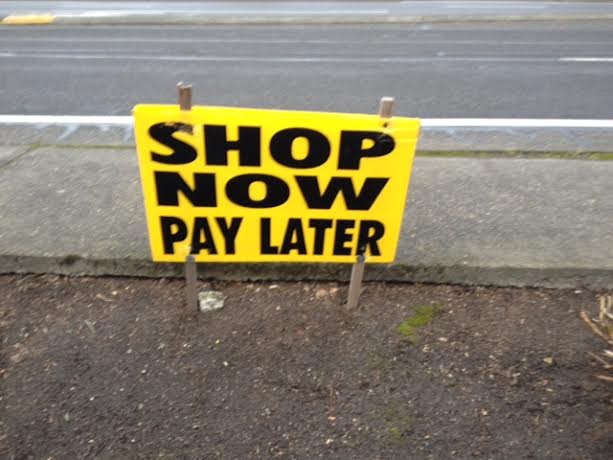 At this point in your search, you are looking for answers,information and options, NOT to be pressured into making a snap decision!
At Debt Relief NW, LLC, we have been helping people with debt issues since 2003.
Everyone's situation is a little different, and we want to help you find your best option:
Finally become Free from Debt!

Deal with a SUMMONS, JUDGMENT or GARNISHMENT

Improve your CREDIT SCORE, or
See if Bankruptcy is your only option
After you request your FREE, Personalized Debt Elimination Summary, we will send you a summary of your OPTIONS:
DEBT

MANAGEMENT (Credit Counseling)

DEBT

SETTLEMENT

BANKRUPTCY
Our goal is to not only help you understand your options, but to also FEEL COMFORTABLE.
How does that sound?
By the way...
Not only have we been helping people like you since 2003, we are:
Registered with the State of Oregon and
and, there is NO CHARGE for your consultation!
Click below:
Or, you can call us at:
(877) 492-4109